Chicago Boat Tours
Knock Out Charters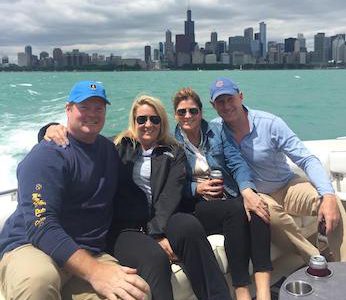 Come as an individual or rent the whole! Bring your own refreshments and let our Captains and Crew take care of putting you in the perfect spot to enjoy Mother Nature and get some great pictures!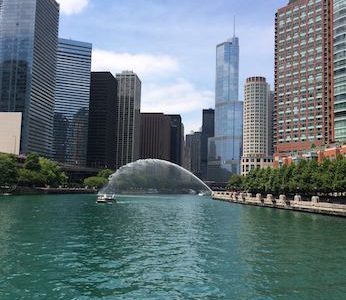 Take a cruise tailored to your preferences. Spend some time anchored, sunning or swimming! Let us customize the perfect cruise for you. I don't think we have ever said no unless it was illegal.
Special Chicago Boat Trips
Knock Out Charters
Contact Us or Book Direct Online to Make a Reservation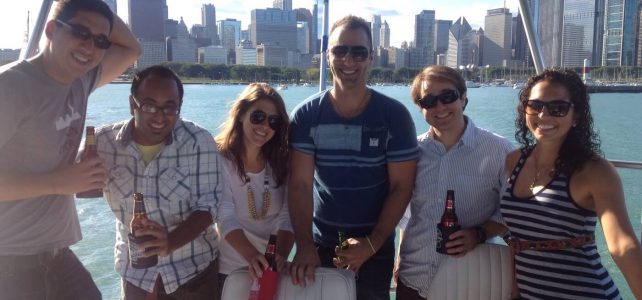 Knock Out Charters is an award-winning company in Chicago. We want you to be as happy as we are to be enjoying Lake Michigan and the spectacular views of Chicago from both the Lake and The Chicago River....
Learn More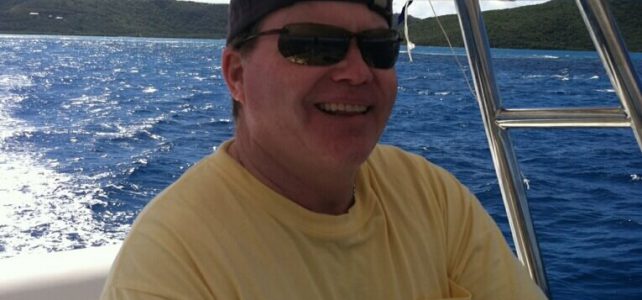 Licensed Master Captain Chris Connor has been boating for over 40 years on a myriad of both Power and Sail boats. He has been on Lake Michigan for over 20 years, and the passion has not waned one bit....
Learn More
Best Chicago Boat Tours
Knock Out Charters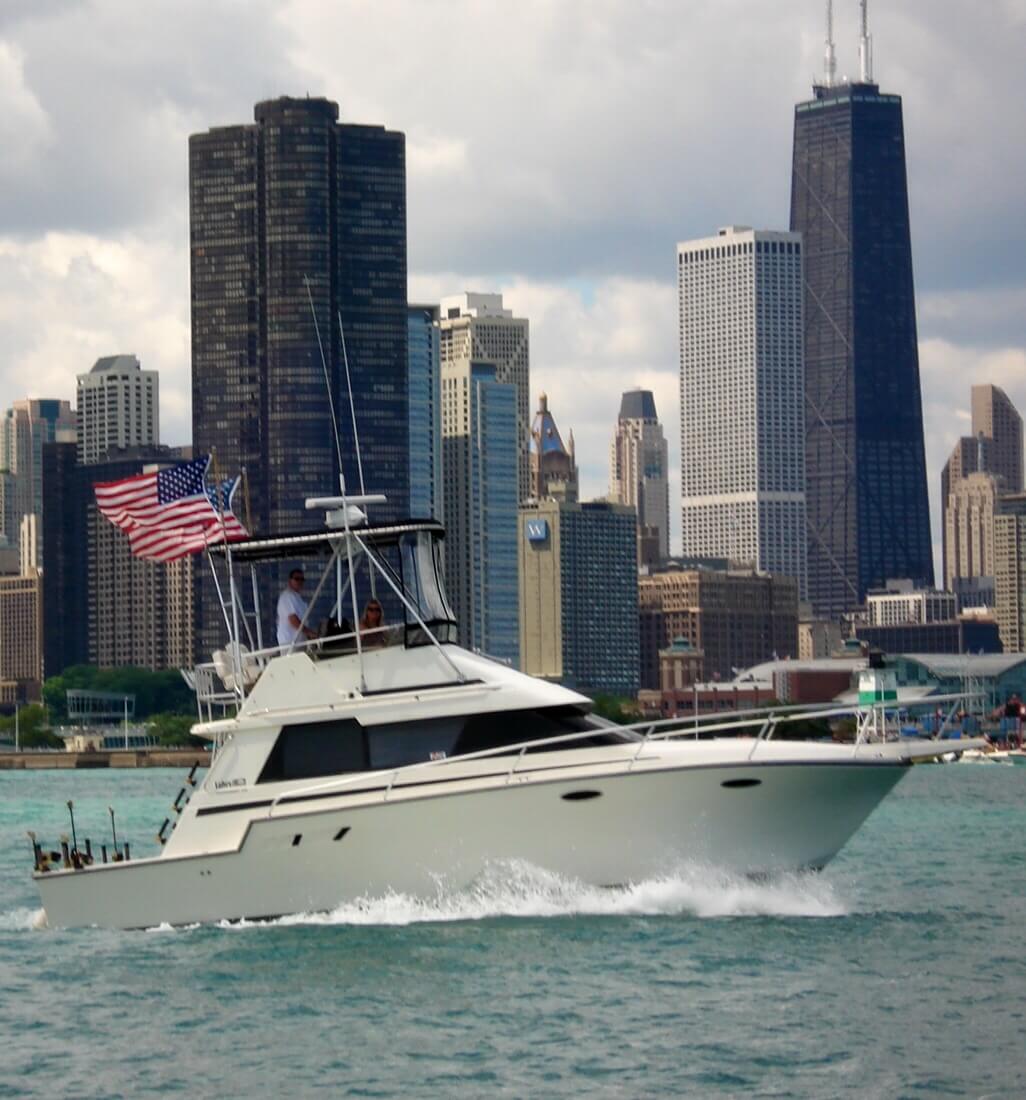 Chicago Boat Trip Photo Gallery
Knock Out Charters