Chicago Boat Tours
Knock Out Charters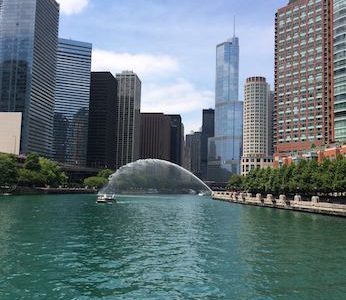 Take a cruise tailored to your preferences. Spend some time anchored, sunning or swimming! Let us customize the perfect cruise for you. I don't think we have ever said no unless it was illegal.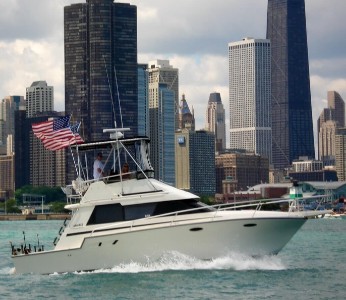 Built to cruise the ocean, she plays on Lake Michigan with ease. With plenty of space, this boat has all the amenities and comforts of home. This boat is the pride of the Chicago Charter Boat fleet.
Special Chicago Boat Trips
Knock Out Charters
Contact Us or Book Direct Online to Make a Reservation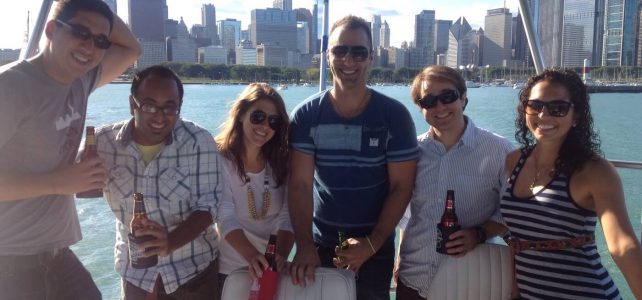 Knock Out Charters is an award-winning company in Chicago. We want you to be as happy as we are to be enjoying Lake Michigan and the spectacular views of Chicago from both the Lake and The Chicago River....
Learn More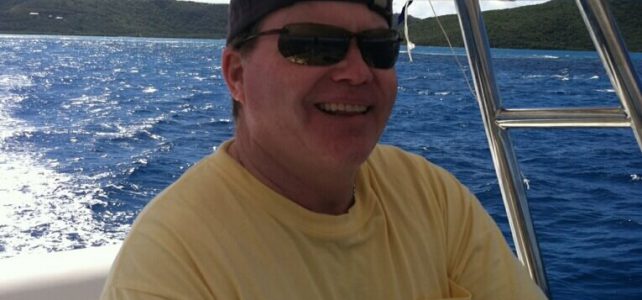 Licensed Master Captain Chris Connor has been boating for over 40 years on a myriad of both Power and Sail boats. He has been on Lake Michigan for over 20 years, and the passion has not waned one bit....
Learn More
Best Chicago Boat Tours
Knock Out Charters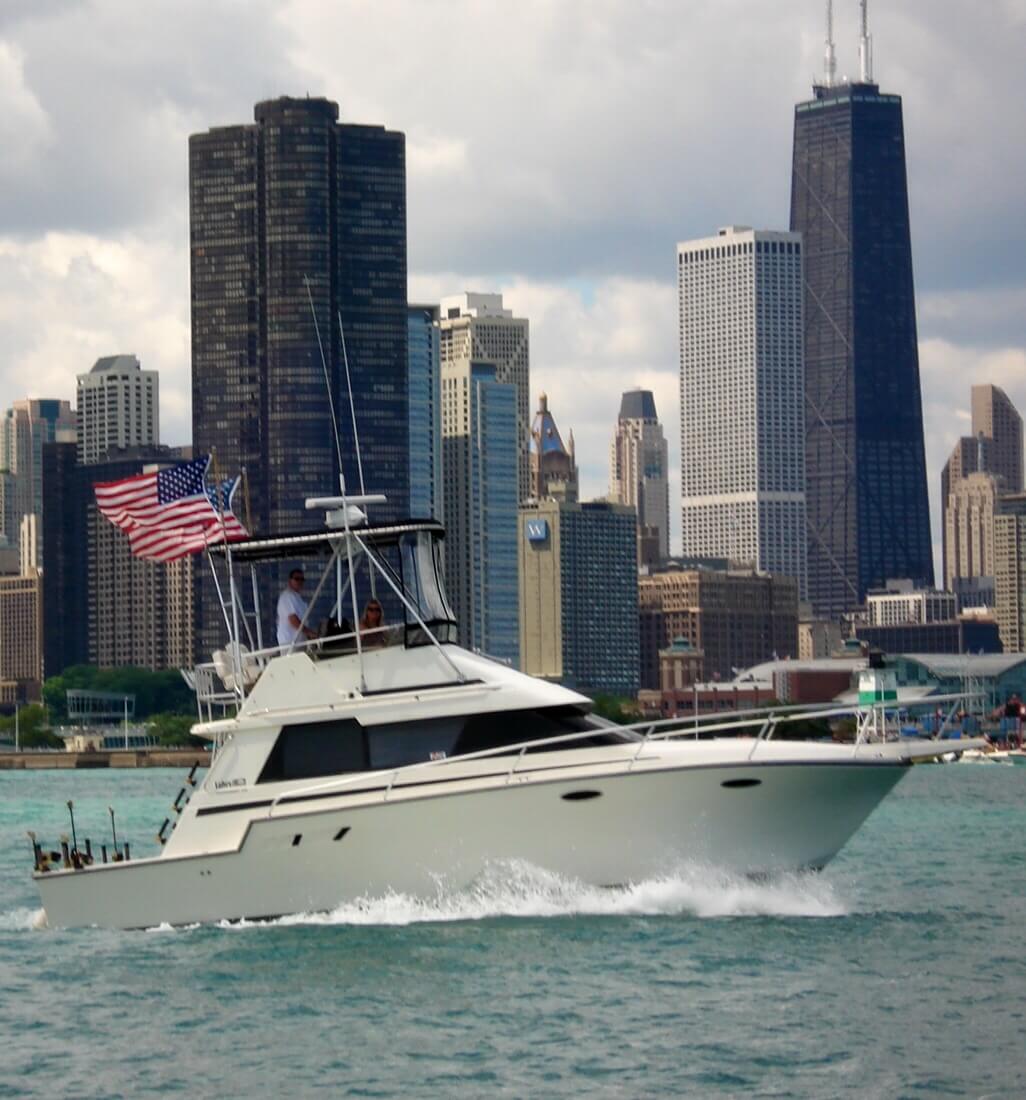 Chicago Boat Trip Photo Gallery
Knock Out Charters